AKOLAGTECH BUSINESS CONTINUITY SOLUTION FOR SMALL AND MEDIUM ENTERPRISE BUSINESSES
We provide high availability, data backup, and data protection and data recovery. We also offer security protection against ransomware, virus, malware, and other security threat.
We help your company avoid service disruption, loss of data, downtime, and loss of revenue.
We make sure your systems and networks are available 100 percent uptime. If your business is already experiencing downtime or loss of service, we are here to help you recover fast and avoid another failure. Contact us now to start your customized business continuity solution plan.
High Availability
System redundancy

Failover standby system

Application and systems monitoring

Passive or active availability
Data Backup And Protection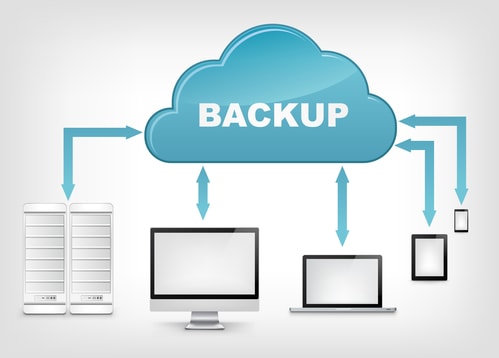 Backup policy

Cloud storage backup

Onsite or offsite backup

Security protection
Data Recovery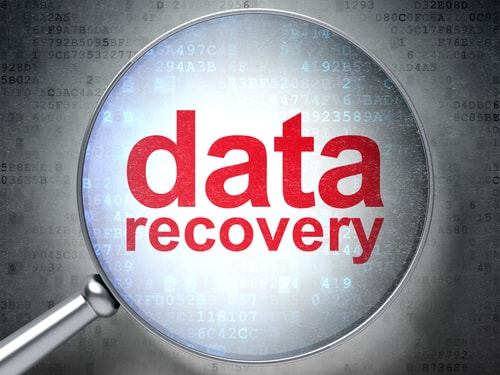 Disaster recovery plan

Data recovery after failure
Security And Business Continuity Assessments
Data protection and management
Network, Systems, Security and Business Continuity Solutions