AKOLAGTECH - SECURITY SOLUTIONS FOR BUSINESSES AND HOW TO SECURE YOUR SENSITIVE DATA
Technologies and business processes are becoming more complex and interlink, businesses are often faced with security challenges and preemptive ways of protecting sensitive data and IT structures. Cyber attacks and other hacking approaches are increasing as technology innovation become sophisticated. Businesses need to be proactive when protecting critical data and implement best practices. For more information about protectecting your important data click here or How secure is my important data?
What is Ransomware: Ransomware is a type of malicious software that is designed to extort money by holding valuable files or computers to ransom until the money is paid. The files will be encrypted with a key until the ransom has been paid. An example is "WannaCry" ransomware. Click here for more information: What is WannaCry ransomware, how does it infect, and who was responsible?
Our solutions in solving security challenges and data protection:
A. Cybersecurity
1. Antivirus and malware software protection for Mac/PC and Server

2. Internet security protection for Mac/PC and server

In addition, the software comes with Antivirus and Malware protection

Most antivirus software comes with PC/MAC, server protection against virus, malware, and internet protections(phishing, email, and more)

Click here for more information about our internet scurity protection Internet Security

3. Website Security protection (Example: if you own a business or personal

website

)

SiteLock Website Security Protection

Note: SiteLock website security is only for website (For website owners)

SiteLock website security protection, it scan for vulnerabilities detection and malware removal, DDos protection and more

Website security protection (For SPAM, SSL)

4. MFA - Multi-Factor Authentication

5. Firewall protection
What is a firewall? It is not a real wall, and it is more like a filter for your network traffics, it scans your system or computer's activities and blocks any unauthorized event or access to your computer. In other terms, it blocks any suspicious communication to your system.

We deliver following firewall solutions

Firewall and Security

Cisco ASA

Checkpoint

Sonicwall

Network Protection

Please contact us for your network and firewall setup
B. Backup and recovery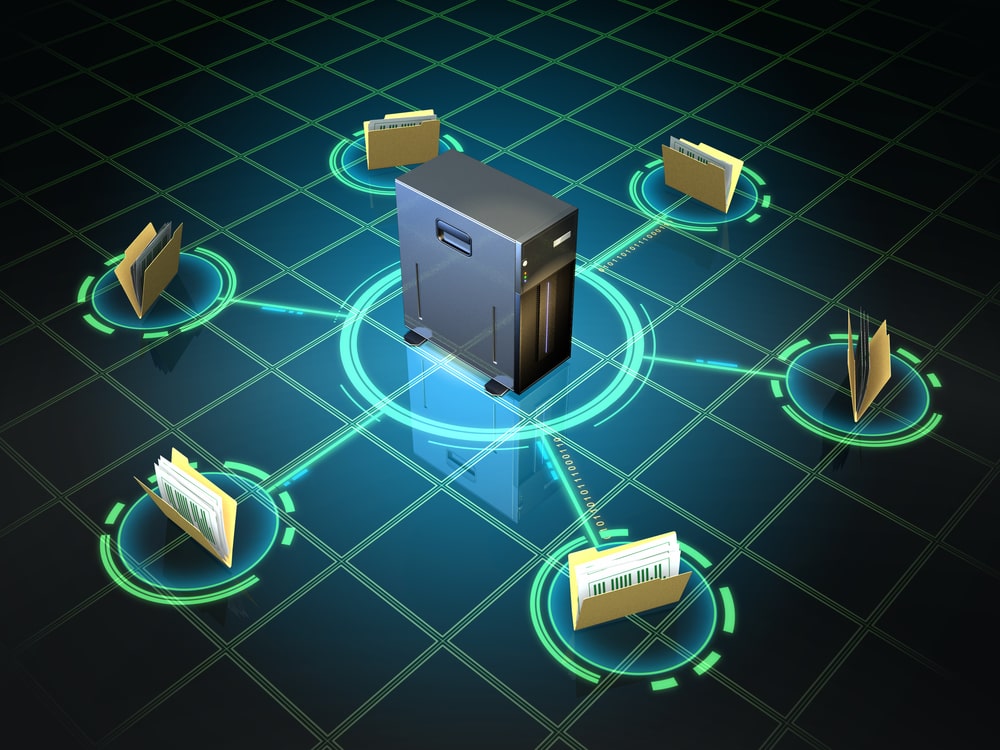 Backup and recovery plans preserve our useful information and assure us that we can recover from the loss of data. Retrieve your business's critical systems, data, applications and more in the event of a cyber attack, ransomware, virus, and other malware. Ability to resume business operation very quickly and protect your customers' data. We help your company avoid service disruption, loss of data, downtime, and loss of revenue. Click here for more information about our business continuity solution
Cloud backup and recovery

Hybrid(both cloud and on-premises) backup and recovery
How do you start protecting your data, computer, accounts and more?
Note: For more information about protecting your important data click here or How secure is my important data?
1. Get a copy of virus/malware and internet protection, protect your PC/MAC, server and other devices
2. Always use a strong password with a combination of letters, symbol, and alphanumeric
3. Opt-in for MFA/2FA as discuss above
4. Start backing up your files and computer, including your website
5. Security awareness training, knowledge is the best defensive method against cyber attack
6. Never share your sensitive information to just anyone, ask questions and consult with an expert about cybersecurity, AkolagTech tech support team are here to help you with any cybersecurity question
How secure is my important data - best security defense?
Security - Multi-Factor Authentication(MFA) and reCAPTCHA
Please click here for more information about Website security protection (SPAM, SSL, Website security & malware protection)
Security And Business Continuity Assessments
Business Continuity Solution For My Business
Business Continuity Solution for SME/SMB
Network, Systems, Security and Business Continuity Solutions
Best practices for IT security
Network, Systems, Security and Business Continuity Solutions