Virtualization and cloud computing is the process of facilitating data center infrastructure into scalable infrastructure. Our staff hand holds the operation of transitioning your IT infrastructure into a virtualized and cloud environment. By simplifying your infrastructure, we make it easy to scale.
Our virtualization and cloud computing approach:
Virtualized System Hardware Infrastructure (Desktop and Server)
We leverage cloud infrastructure for high availability and improve business continuity.
We offer highly scalable IT solutions that grow as your business expand.
You can start with entry-level solutions and transition seamlessly to more advanced solutions based on business growth and budget.
We provide solutions that make private and public cloud deployment effortless and portable across on-premise and cloud providers.
We work with our clients to integrate both private and public clouds and deliver a single management console for their cloud environments.
Cloud Computing Hosting Solution info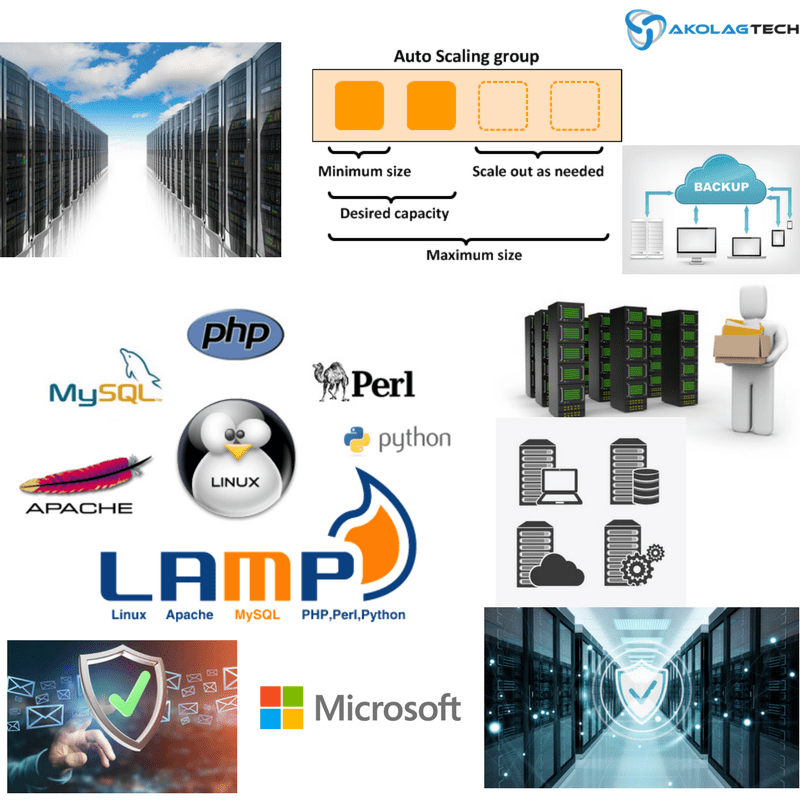 Please check out our hosting solution for more information